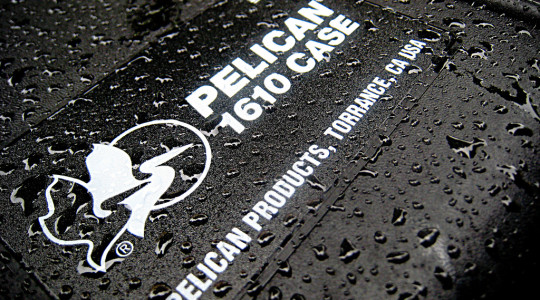 It's not that I don't care about my tech devices; I love them. I just simply love them a little too hard.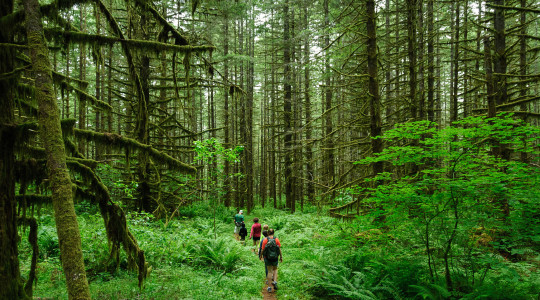 It must, however, be noted that the importance of comfortable undergarments (does that word work for men, too?) can not be overstated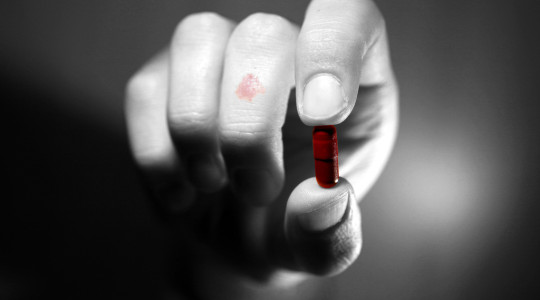 "This is your last chance. After this, there is no turning back."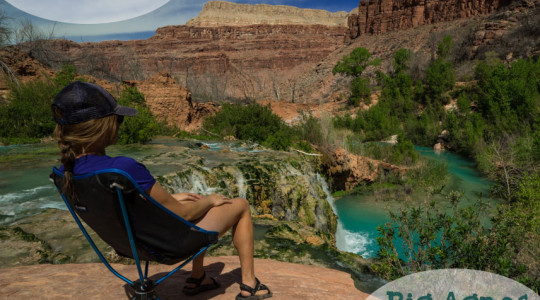 All images by MatadorU Student Kristen Bor Nothing against rocks. I love rocks. In fact, on the John Muir Trail, the presence of a good rock was often the deciding factor in whether a spot made fo…