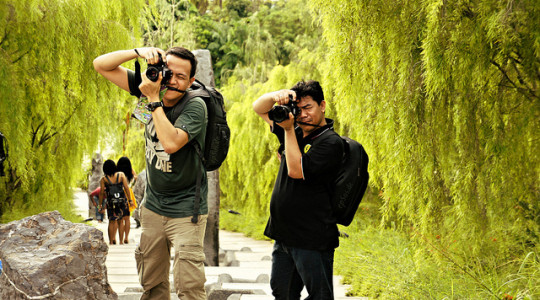 Your work is a reflection of you. There are far too many people you have to compete with. Give yourself the best possible chance.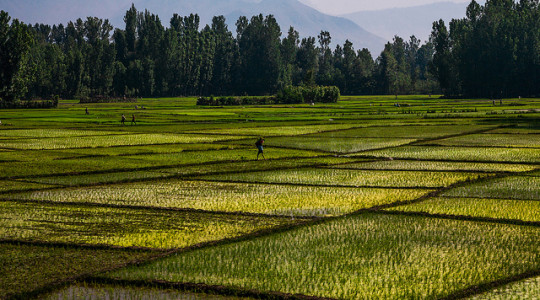 The service of the travel journalist is to depict honestly what is before them, without the filter of a biased worldview and their own ideologies and beliefs.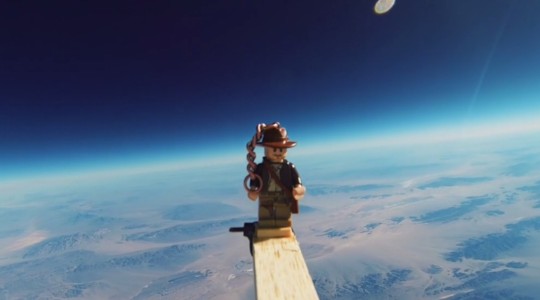 Top three entrants in MatadorU's video contest exclusively featuring GoPro footage.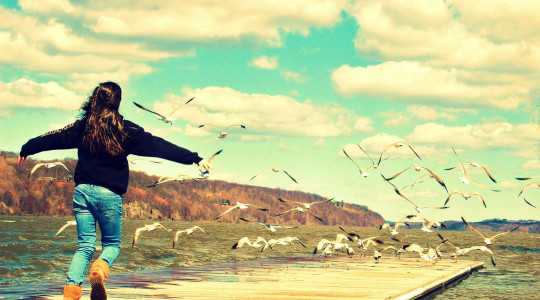 As a beginner writer it can take a while to find your own voice, so you emulate what you read, and many of us have been reading travel fluff for a long time.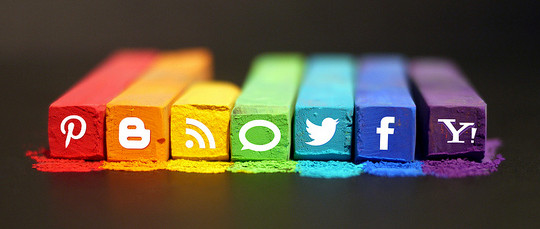 How much thought have you put into your internet presence?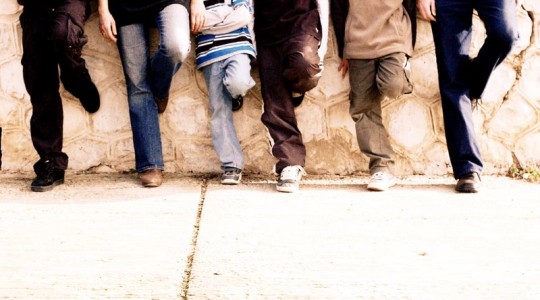 Stereotypes not only demean whoever is being written about, they indicate that the writer has not been willing to do his or her work