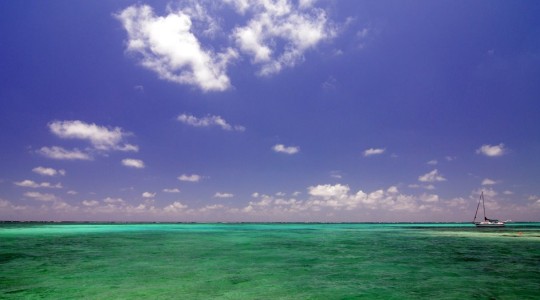 You never know when opportunity will knock, and when it does, you should be ready!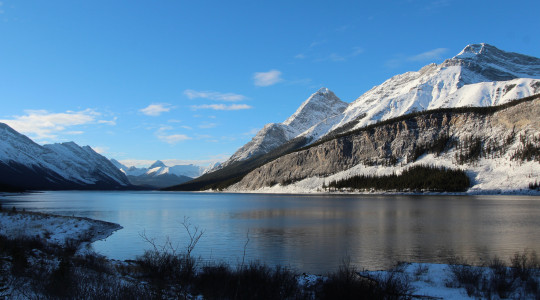 If you want to stand out in your writing, photography, or filmmaking, it's time to start being hyper-critical about everything you create.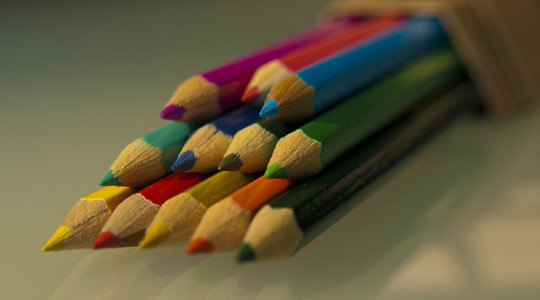 Your creativity lies deep inside that feeling. Waiting.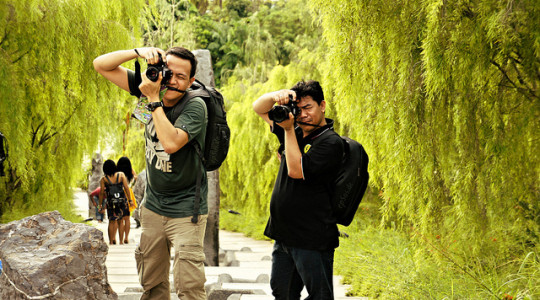 Your work is a reflection of you. There are far too many people you have to compete with. Give yourself the best possible chance.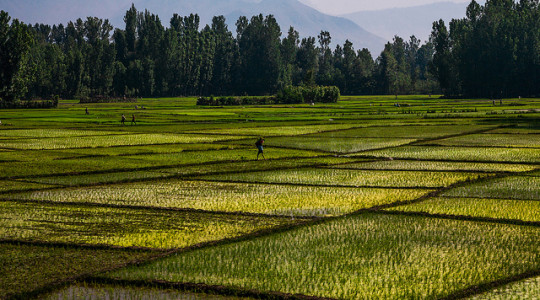 The service of the travel journalist is to depict honestly what is before them, without the filter of a biased worldview and their own ideologies and beliefs.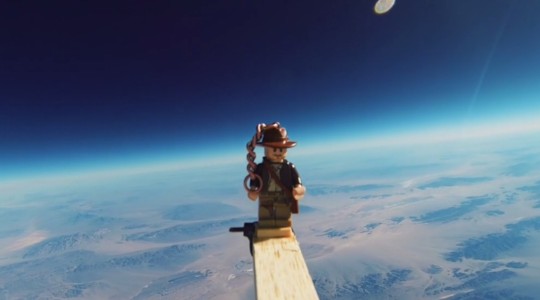 Top three entrants in MatadorU's video contest exclusively featuring GoPro footage.