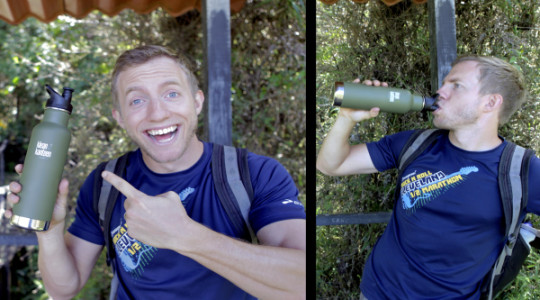 Klean Kanteen is in the business of preventing waste by encouraging water drinkers (i.e. the world) to #BringYourOwn.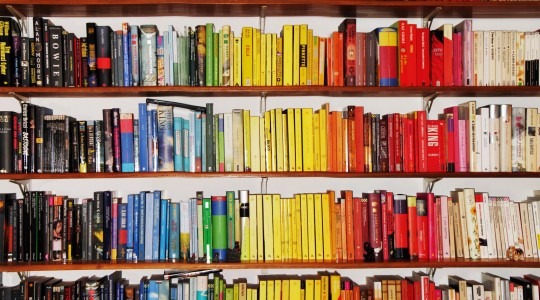 Here are the three books that will carry your through getting unstuck, unblocked - and published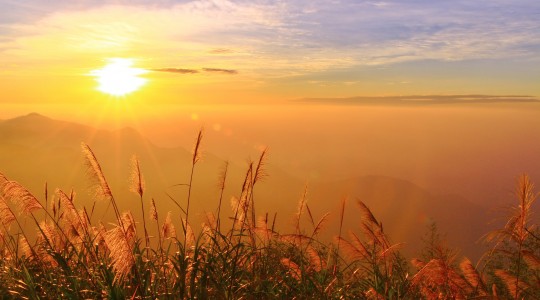 This doesn't mean you have to be "sympathetic" at all times. It just means you have to be realistic.
To stay sane, I've been working wherever I'm sleeping and practicing what I call, "going to work."