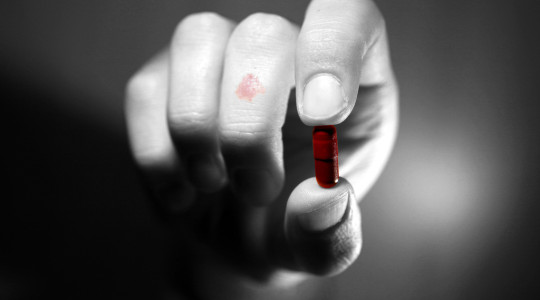 "This is your last chance. After this, there is no turning back."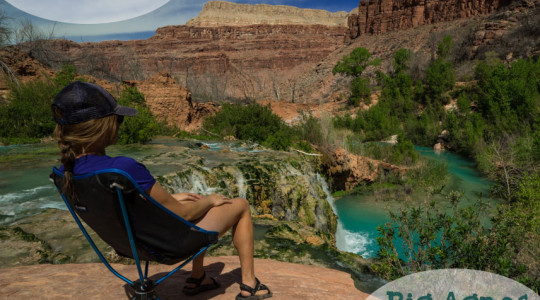 All images by MatadorU Student Kristen Bor Nothing against rocks. I love rocks. In fact, on the John Muir Trail, the presence of a good rock was often the deciding factor in whether a spot made fo…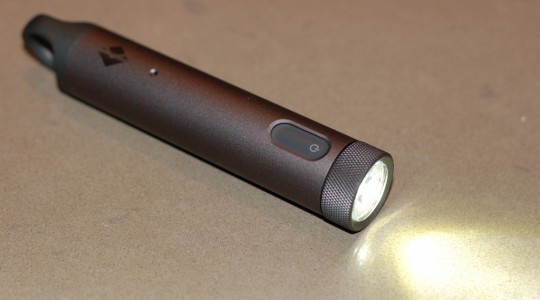 If you've ever read a list of packing suggestions, you know that a flashlight is a critical piece of safety gear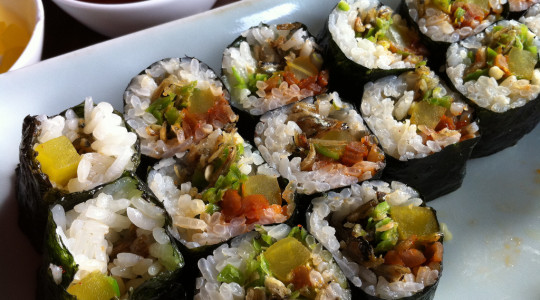 Tasting new foods, sharing meals in foreign place, and missing tastes from home are all part of traveling.