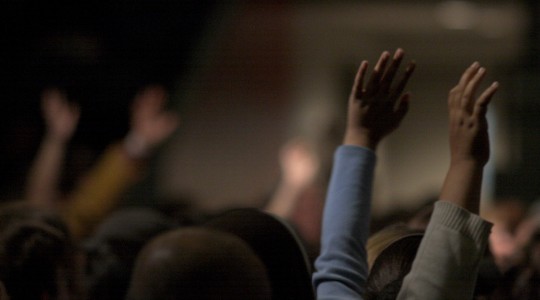 I've been in the writing business for thirty years, as a writer, editor and teacher.
We're excited to offer all new and improved courses in travel writing and travel photography!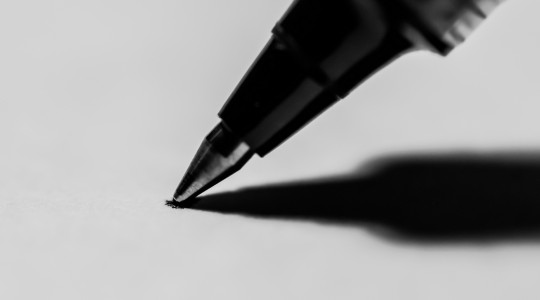 Imagine that you look back at this page twenty years from now. What would you want to find?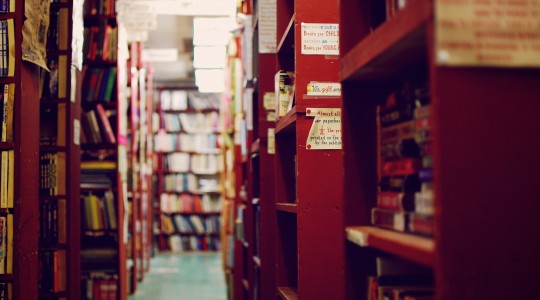 I hope we'll meet at one or more of these readings and signings.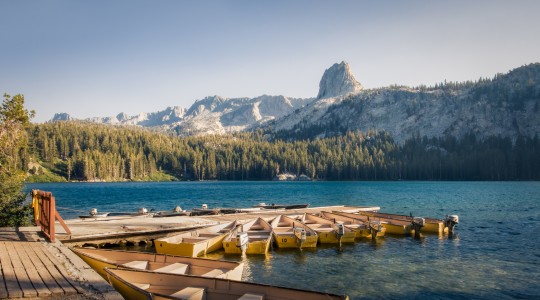 The roots of this story are so fantastical, yet somehow so appealing; even the average Joe can appreciate it.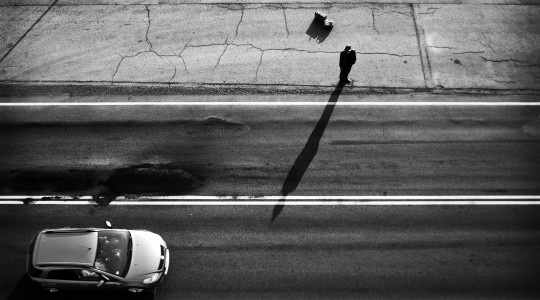 If you write fiction, AND travel, this book is worth examining.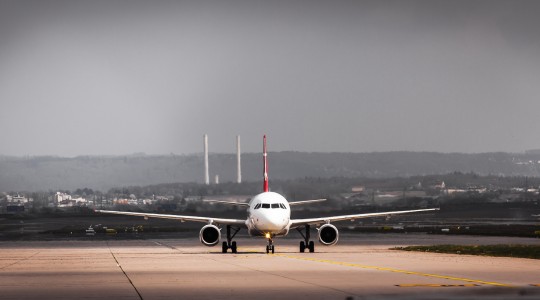 Continuing our discussion of Lightroom's features, today we discuss sorting.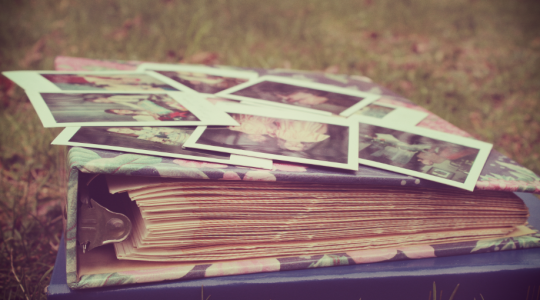 Today we are talking about the modules in the Lightroom dashboard.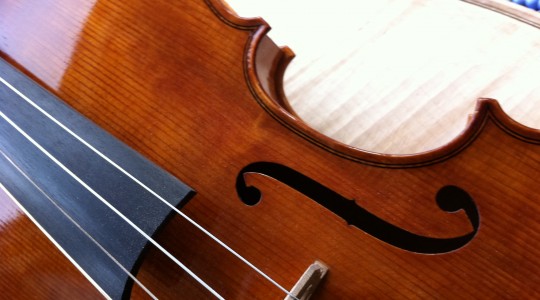 I feel like it's important to connect to the places we visit via literature.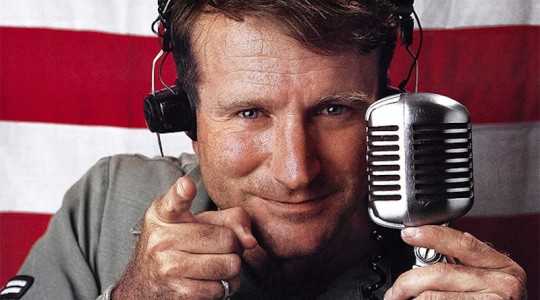 Many of us, especially the 80s babies, grew up on Williams' work. It might seem silly, but Mrs. Doubtfire is one of the most memorable movies from my childhood. Everything about it.