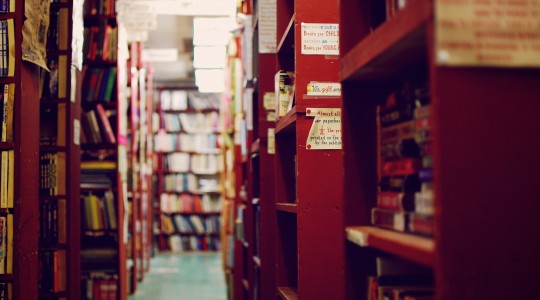 I hope we'll meet at one or more of these readings and signings.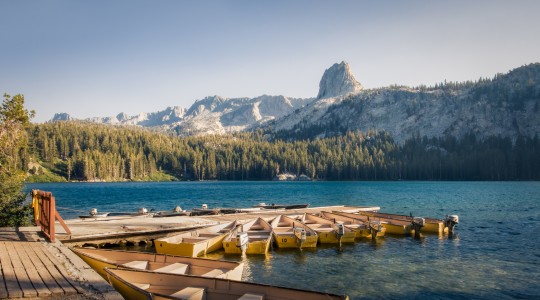 The roots of this story are so fantastical, yet somehow so appealing; even the average Joe can appreciate it.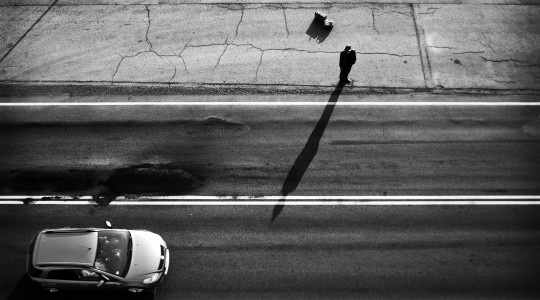 If you write fiction, AND travel, this book is worth examining.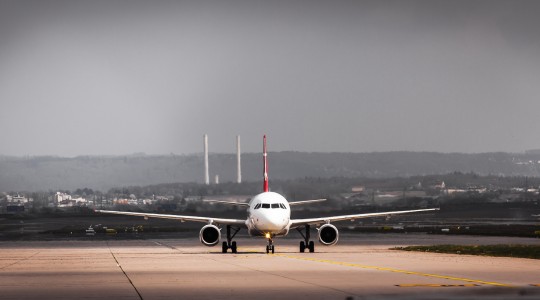 Continuing our discussion of Lightroom's features, today we discuss sorting.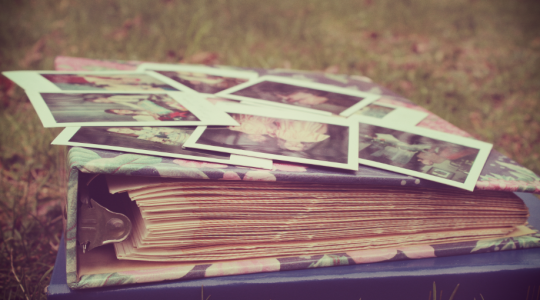 Today we are talking about the modules in the Lightroom dashboard.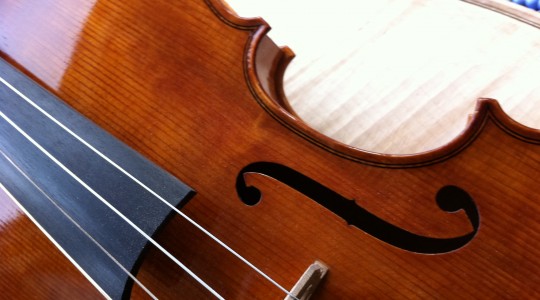 I feel like it's important to connect to the places we visit via literature.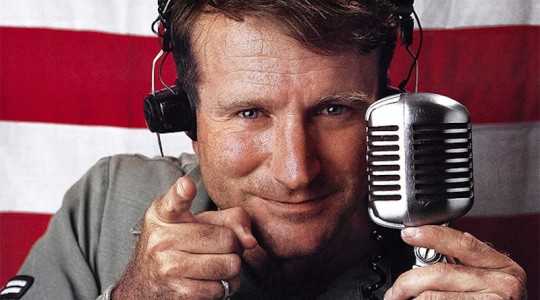 Many of us, especially the 80s babies, grew up on Williams' work. It might seem silly, but Mrs. Doubtfire is one of the most memorable movies from my childhood. Everything about it.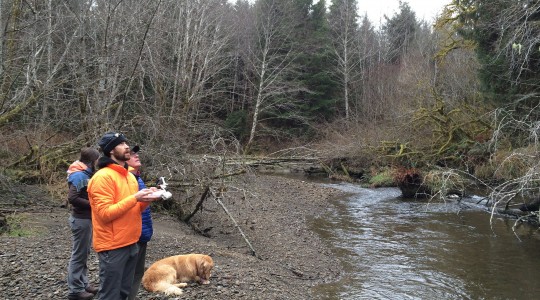 Then I bought my first UAV (Unmanned Aerial Vehicle) aka Quad-copter aka Drone.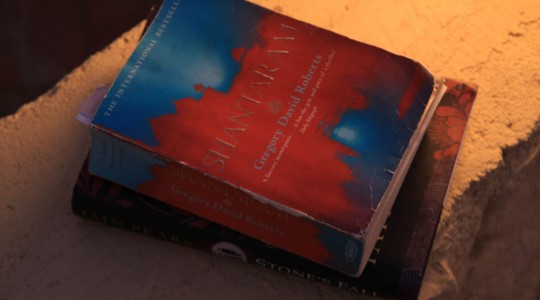 On top of being a riveting read, it's also a damned fine example of beautiful travel literature.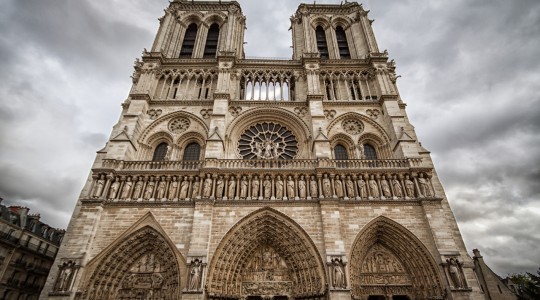 It's so important that, if not done, could seriously hurt your credibility when pitching images to editors.