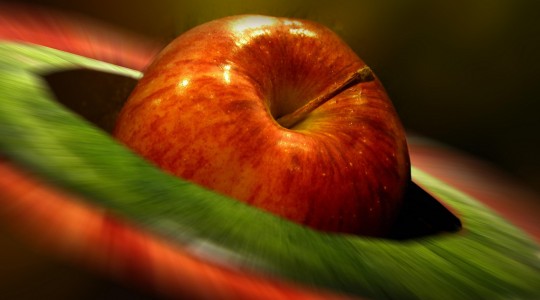 Consider that where you live may be a destination for others.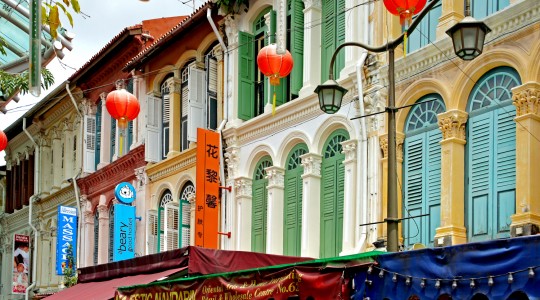 These people are so beautifully imagined, it's almost heartbreaking to know they're not real.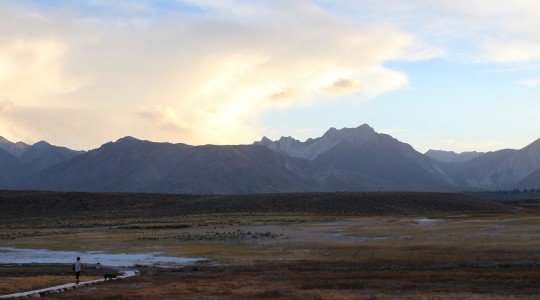 [Feature photo: Gosia Kruszyna] MatadorU student Jennifer Gracey is about to depart to Kurdistan to help with Syrian and Iraqi refugees. Below she shares some details of what she will be doing. To…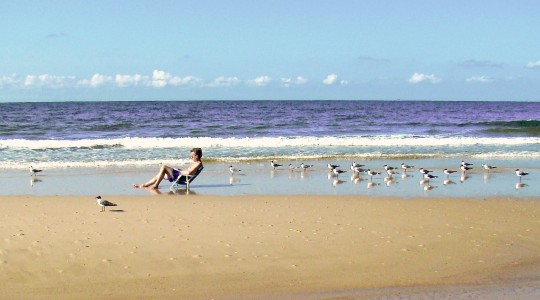 It's bit of a cliché to be an Atwood fangirl, isn't it? Oh well. I adore her.