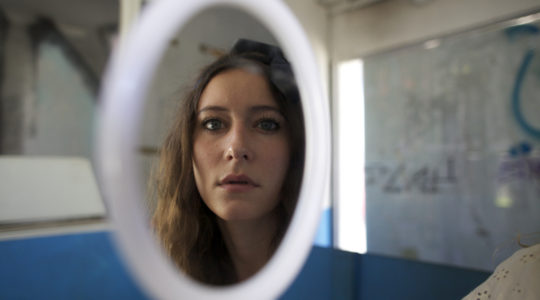 "You take the red pill - you stay in Wonderland and I show you how deep the rabbit-hole goes."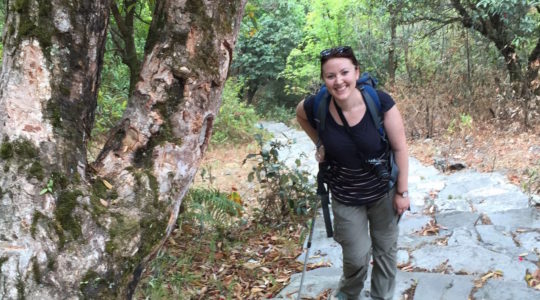 I've really enjoyed getting to know a community of like-minded people...many of us are now working together on projects.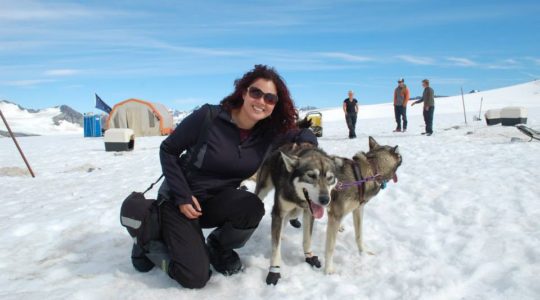 MatadorU put me on the career path that I am on today. Without the MatadorU course, I would not have made the contacts or gained the experiences I use every day at work.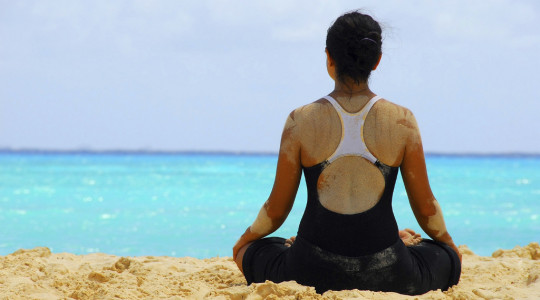 It's far too easy to be overly self-critical and hard on yourself, especially when you're learning new skills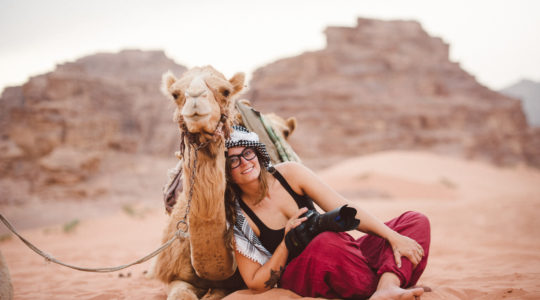 "I am a photographer. I just started saying it, started believing it, began exploring again, and it was done. "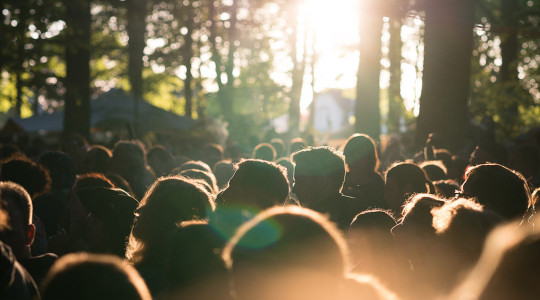 The quickest way to connection I've found is honesty.