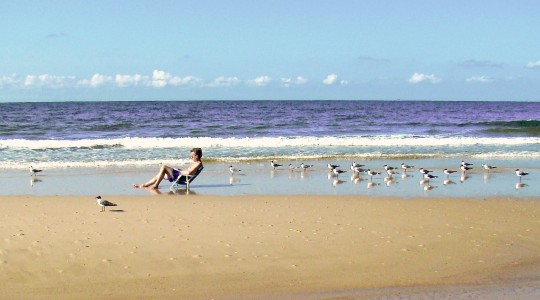 It's bit of a cliché to be an Atwood fangirl, isn't it? Oh well. I adore her.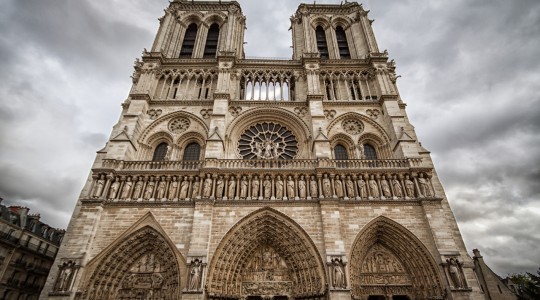 There are 2 ways to fix distortion in Lightroom: Automatic and Manual.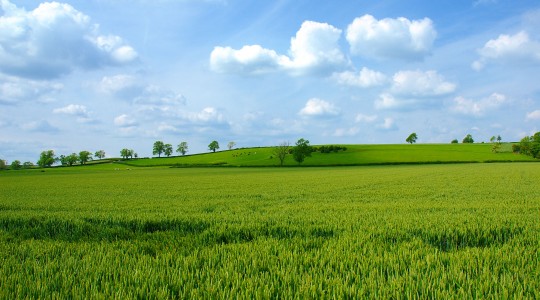 I learned photography by myself and often missed some amazing opportunities because of common mistakes I could have avoided.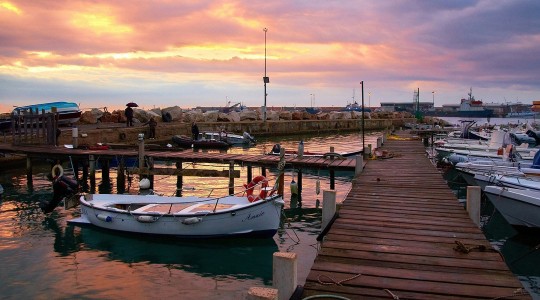 Most of my deepest fear emerged as I sat on the edge of the usual and acceptable world.