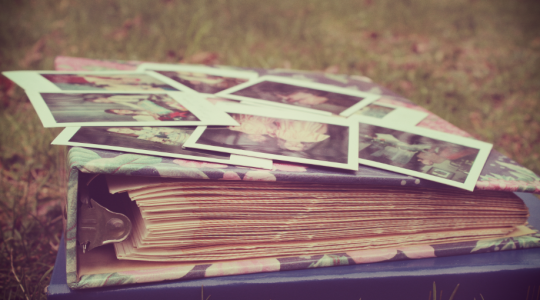 Today we are talking about the modules in the Lightroom dashboard.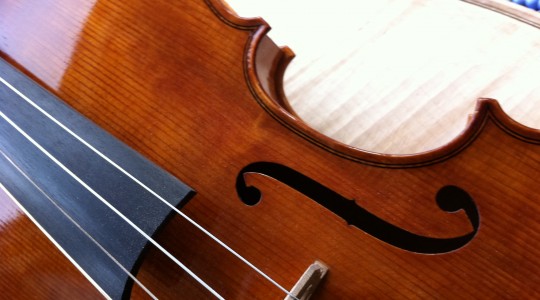 I feel like it's important to connect to the places we visit via literature.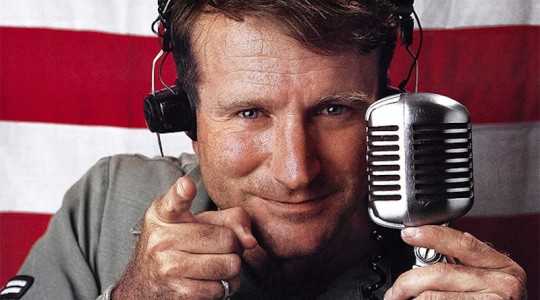 Many of us, especially the 80s babies, grew up on Williams' work. It might seem silly, but Mrs. Doubtfire is one of the most memorable movies from my childhood. Everything about it.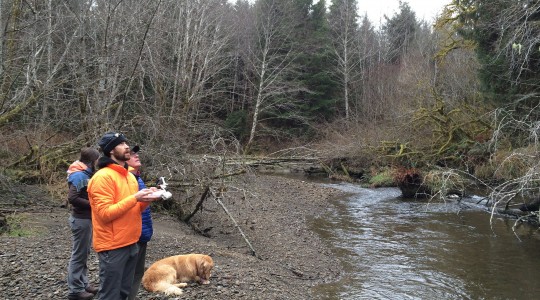 Then I bought my first UAV (Unmanned Aerial Vehicle) aka Quad-copter aka Drone.