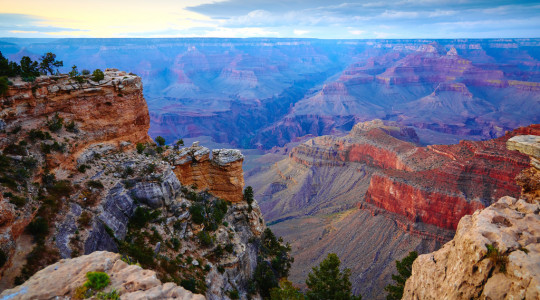 You can guarantee your seduction won't work if you...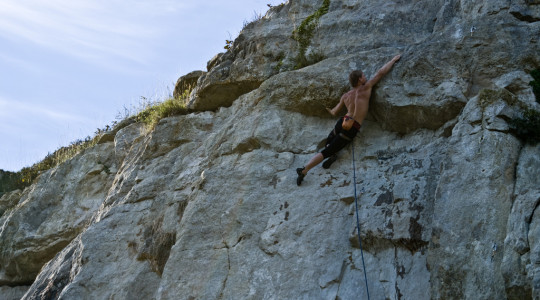 I don't travel nearly as much as I used to, but climbing presents a lot of the same challenges that going somewhere completely foreign does.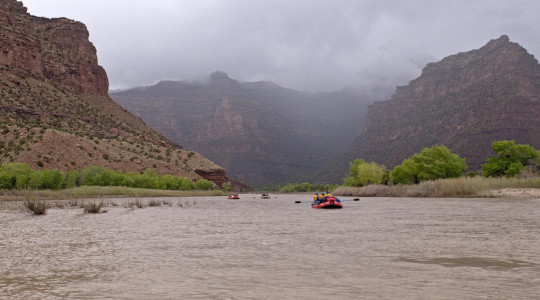 Give up. Few surrenders are permanent.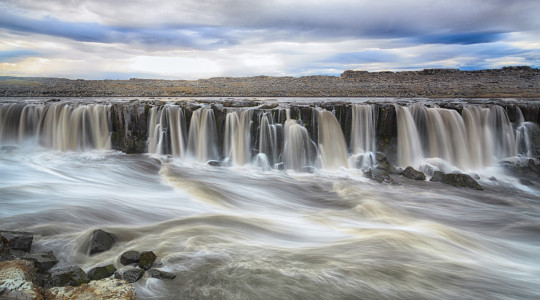 Writing isn't speed dating, but sometimes it can feel that way.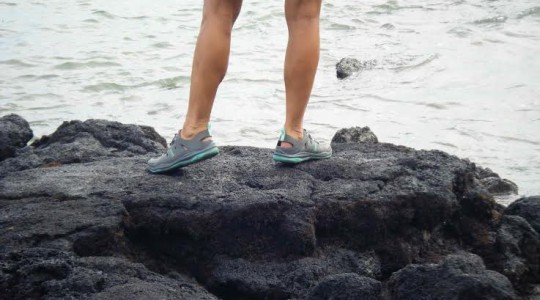 Wet decks, soft sand, slippery rocks and rugged terrain proved a good match for the well-designed treads, and the Voyagers defeated the conditions like a champ.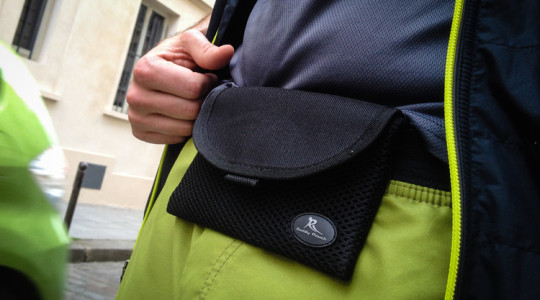 And bonus points for doing double duty as a secure "money belt" solution for international travel