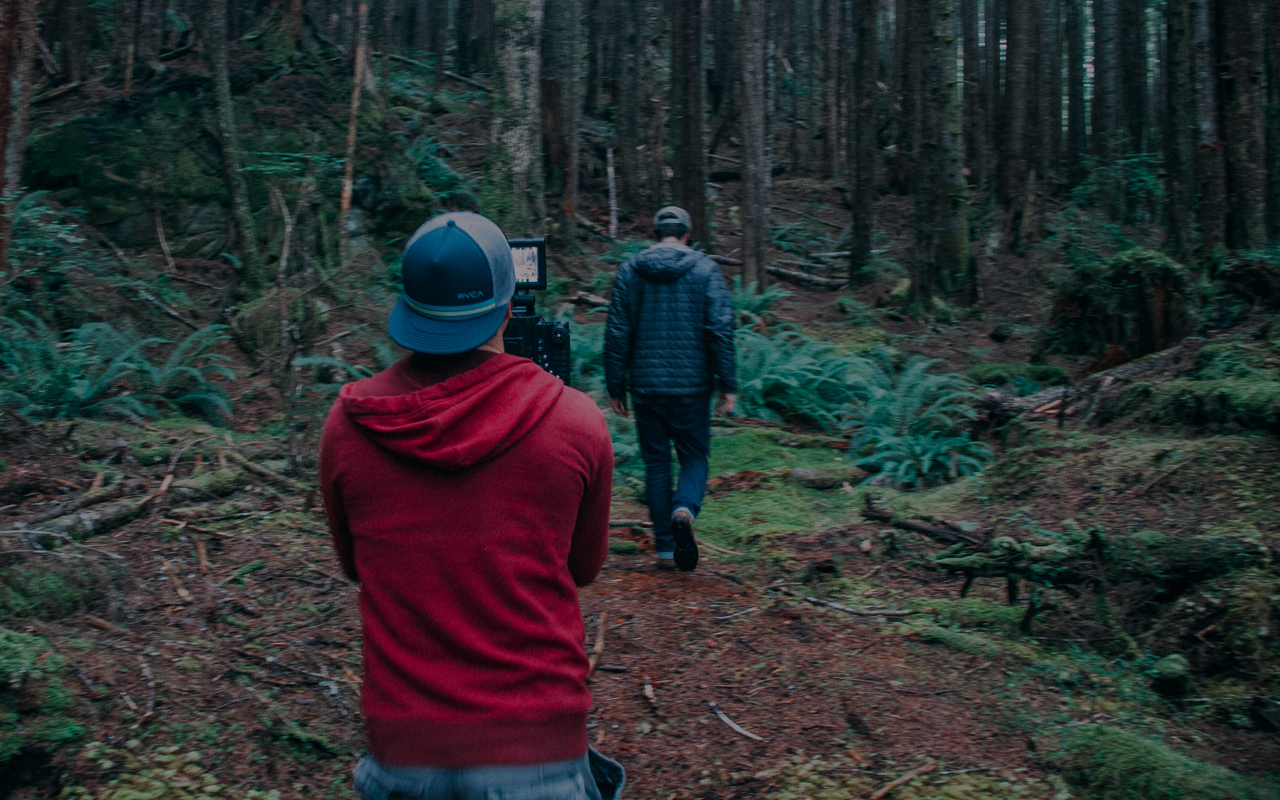 Shoot better travel videos
MatadorU's travel filmmaking course will guide you in becoming the filmmaker you want to be, from shooting to editing to publication.
Faculty feedback on all course assignments*
Opportunities for one-on-one workshopping with editors
Access to paid market leads and press trips**
Lifetime access to course material
** NEW: Take a one-week trial for only $25 which includes the first chapter and one eligible assignments on which you will get faculty feedback. Opt in at checkout. **
What is the MatadorU Travel Filmmaking Program?
The MatadorU Travel Filmmaking course is a school for filmmakers, videographers, and cinematographers, as well as people who simply want to learn how to shoot and edit better travel videos. The course builds a strong foundation of primary skills centered around:
learning the tool set of the modern filmmaker (cameras, lenses, filters, gear, accessories, software, etc)
understanding your camera better
composing images (long, medium, closeup shots; creative framing; motion; rule-of-thirds; etc) and getting good exposure
capturing high-quality audio
learning different styles of travel films
post-processing (importing, organizing footage; trimming and cutting; editing sound/music; transitions, effects, titles; exporting for publication)
working in the field
building your online presence and brand and finding work
monetization
You'll get one-on-one feedback on your travel films and videos and shooting tips to help you make the best travel documentaries and movies. In addition to benefiting from our curriculum, you'll be part of a growing community of thousands of travel journalists, and you'll get access to paid travel filmmaking jobs and gigs from all over the world.
Join our online education community today!
Save up to $600 by enrolling in more than one of our courses